Three days, three locations, 3x the fun! The 17th Annual Eagle Day Festival will be held the first weekend in February. Whether you are a Pueblo eagle novice or Pueblo eagle fanatic, this event has events for groups and individuals of all ages. Adults, young adults, children, and teens will arrive from the Colorado area to take part in eagle-centered crafts, presentations, and displays. Check the weather as well as your calendars. These events take place both indoors and outdoors! The 17th Annual Eagle Day Festival appears at a different place each day and each day has a different focus. Be sure to take plenty of pictures and share them on Facebook with the All Things Pueblo community!
---
SCHEDULE OF EVENTS
FRIDAY: The kickoff party explodes at 5PM inside The Old Towne Carriage House with a display of photos. Vote for your favorite and don't forget to encourage your kids vote too! Want to see your own photograph on display or that of someone you know?  To participate in the photo contest, see the rules HERE! Contest winners will be announced at 7pm. Also at 7pm,  keynote speaker (Stephanie Arne) fro Oramha's Wild Kingdom will tell tales about her own wildlife adventures. Appetizers and a cash bar will be available.
The Old Towne Carriage House
102 S. Victoria Ave
Pueblo,  CO  81003
~~~~~~~~~~~~~~~~~~~~~~~~~~~~~~~~~~~~~~~~~~~~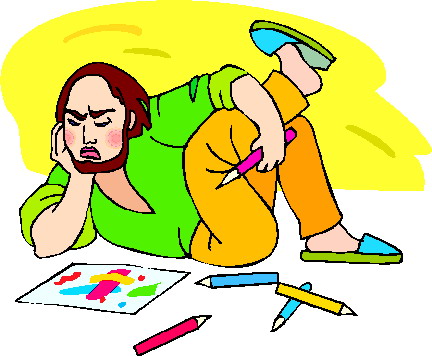 SATURDAY: traditional Eagle Day events at the Visitor Center of Lake Pueblo State Park (opens at 9am). The attractions include eagle activities for kids, live birds and other animals, career talks, flying falcons, US Air Force Academy mascots, Native American dancers, take-home eagle projects.
Park Visitor Center
640 Pueblo Reservoir Road
Pueblo,  CO  81005
~~~~~~~~~~~~~~~~~~~~~~~~~~~~~~~~~~~~~~~~~~~~
  SUNDAY: Open house at the Nature and Raptor Center of Pueblo. From 11am – 2pm visit resident birds (yes there are bald eagles). Events includes the 10am Driving Eagle Tour. Space for the Pueblo eagle tour is limited so make sure to RSVP by calling the Center at 719-549-2414.
Nature and Raptor Center of Pueblo
5200 Nature Center Road
Pueblo,  CO  81008
---
For other events on this day (or another day), check out the calendar on our website.